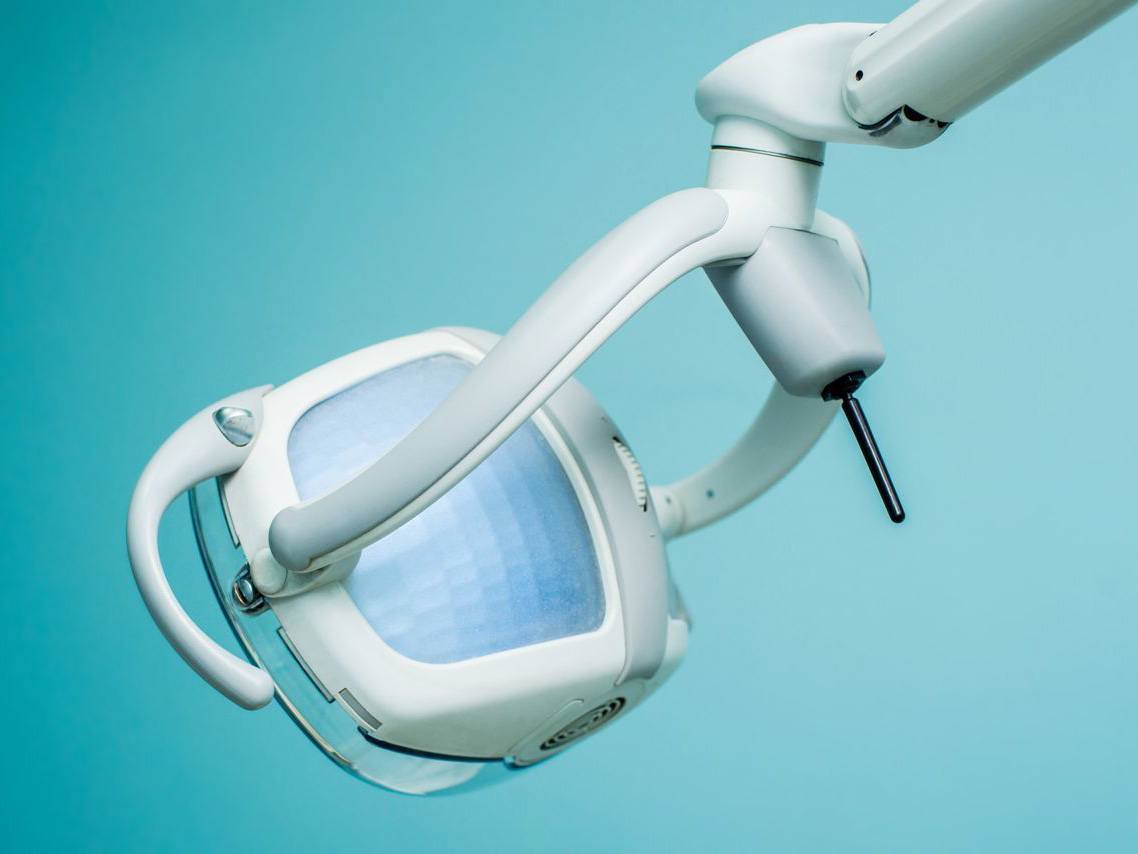 At Lee Dentistry, we provide cosmetic dental care for patients throughout the Silver Spring, MD area. Many patients do not realize that there are several ways to address even the most common aesthetic and health issues. This means there is no one-size-fits-all answer in cosmetic dental care, but rather, customized solutions for your particular needs. We are committed to delivering the highest quality dental care and do so using state-of-the art dental equipment. We are a cosmetic dentist that offers services like checkups, teeth cleaning, crowns, veneers and more.
---
We also perform emergency dentist services that include bonding, root canals, crowns, and bridges. As a local dentist, we create lifelong relationships with our patients and their families and work to ensure that they receive treatments in a comfortable and relaxed environment. Dr. Lee and our staff invite you to schedule an appointment by calling 301-605-1123 and experience why our patients think Lee Dentistry is the most qualified dentist in Silver Spring.
---
Meet the Doctor
---
David Lee, D.D.S.
Dr. Lee is a native of Korea. He moved to Maryland in 1974 and completed his undergraduate studies at the University of Maryland in Baltimore. Dr. Lee received his Doctorate of Dental Surgery in 1996 from the University of Maryland at Baltimore.
He has devoted his professional career to all aspects of dentistry with special interests in Dentistry for Diabetics, Neuromuscular Dentistry and Sedation Dentistry, as well as dental implants and cosmetic procedures, including porcelain veneers and crowns. Dr. Lee practices in Silver Spring and Columbia, Maryland.
Through his extensive training, Dr. Lee understands that patients feel most at ease when they know their dental needs are being met. Because each patient is an individual with special requirements, these requirements can only be recognized, evaluated and treated through excellent communication.
Dr. Lee and his entire staff recognize that the patient's needs always come first; therefore establishing the lines of communication is paramount. That is why before any work is performed, you'll sit down together and talk about your teeth, your smile, your concerns and finally what you'd like to accomplish in your dental care. Then, after a thorough examination, Dr. Lee will formulate a customized treatment program to meet your specific dental needs.
Over the past decade, Dr. Lee has established himself at the forefront of dental care by providing patients with the latest dental innovations, including the use of Osseointegrated dental implants. As a General Dentist, he is always looking for new ideas and technology to bring you the most rigorous implant and cosmetic procedures. Given his experience, he is quite familiar with the diagnosis and treatment of complex full mouth rehabilitations, using crowns, bridgework, dental implants and aesthetic restorative dentistry.
As part of his commitment to give his patients the most advanced dental care possible, Dr. Lee continues to actively participate in advanced training courses in various aspects of dentistry and annually exceeds the continuing education requirements of Maryland.
Credentials
Member:
American Academy of Crainiofacial Pain
Miscellaneous: America's Top Dentists Since 2003
Meet The Team
---
Lee Dentistry attracts a team of professionals who are dedicated to working at the highest levels in dentistry. Each of our staff members are proud to be a part of such a comprehensive practice with a reputation for excellence.
Our entire team is committed to participating in frequent continuing education that stresses state-of-the-art techniques, and you can always trust that our staff is focused on making sure your experience at Lee Dentistry exceeds your expectations.
---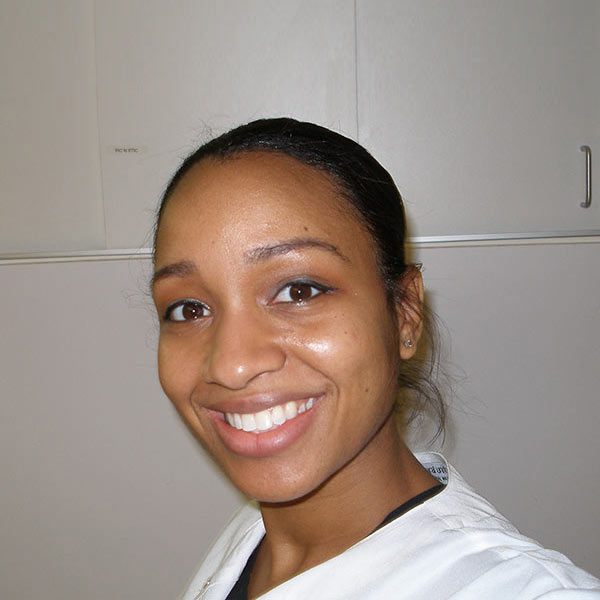 Alisha Rollins-Taylor
Registered Dental Hygienist
Alisha joined Dr. Lee in 2009 after having worked for him several years prior in a temporary position. She graduated with her AS degree from Allegany College of MD in 2006 as a Registered Dental Hygienist. She continued her education at Virginia Commonwealth University where she also received her certificate to administer both local anesthesia and nitrous oxide. She continues her education and training in treating periodontal disease and is certified in the PerioProtect Method. With a light touch and caring chairside manner, Alisha is able to make even the most hesitant patient feel comfortable.
"This is the first office I have worked in that prides itself on educating each and every patient thoroughly on home care and on their oral condition. I enjoy the fact that Dr. Lee strives for optimum patient comfort by ensuring the staff is up to date on current dental techniques and has the latest in dental equipment to ensure reduced discomfort. I also love the camaraderie that is displayed by the team members and that we all come together to make the patient experience a positive one."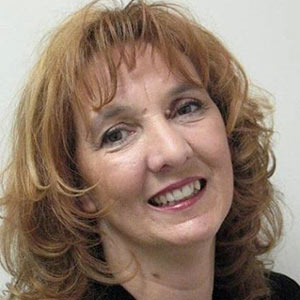 Ruth Scheeler
Office Administrator
Ruth joined Dr. Lee's practice almost from its conception. With a background in retail, she brings a level of customer service to the practice that has raised the bar for other practices. She understand the importance of great customer service and strives to provide that to each and every patient. Her main focus for the practice is, and always has been, ensuring that each patient has a great experience when they come into the office. With knowledge in almost all areas of the dental practice, she is able to assist patients with solving their most complicated dental needs. Ruth is certified in the PerioProtect Method.
"I didn't know what I wanted to be when I "grew up". Joining Dr. Lee in building his practice has brought me a level of satisfaction like no other job I've ever had. We make every effort to make every patient feel comfortable and welcome from the minute they walk through the door. We want to make going to the dentist a pleasant experience and eliminate the preconception of dentistry. Each of our patients is like a family member to us, and we want the best for each and every one of them. Watching a patient's smile take shape into something they can be proud of, and doing it with comfort and ease, is very rewarding for me. I am very proud to be part of such an amazing team of professionals at Lee Dentistry"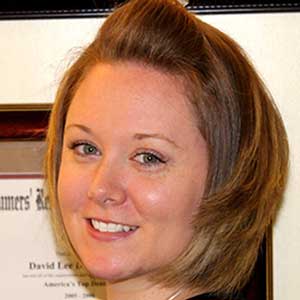 Liz Mason
Dental Assistant
Liz joined our practice as a dental assistant trainee in 2007 before returning to her home state of Louisiana. She was given a chance to experience being a dental assistant and fell in love with the "hands on" work in dental. Liz then worked hard and graduated from Delta College in Baton Rouge Louisiana in 2012 at the top of her class.
"I love what I do. I like helping patients feel at ease and relaxed when they come in. I love to see the dental-phobic patient transform into someone who is comfortable coming to the dental office because of the level of care we give to our patients."
Summer Brady
Financial Coordinator
Summer joined our practice in December 2014. She is an asset to the practice, bringing her skills and knowledge to assist each patient obtain their ideal treatment while helping to make it financially comfortable for them. Moving from Florida to Maryland has been an exciting change for her and we are lucky to have such a great person working with our patients.